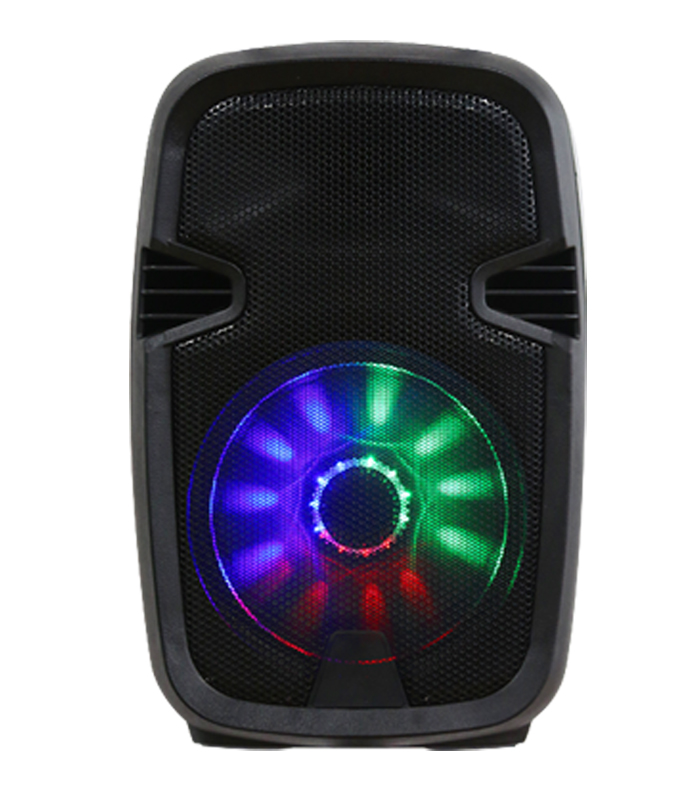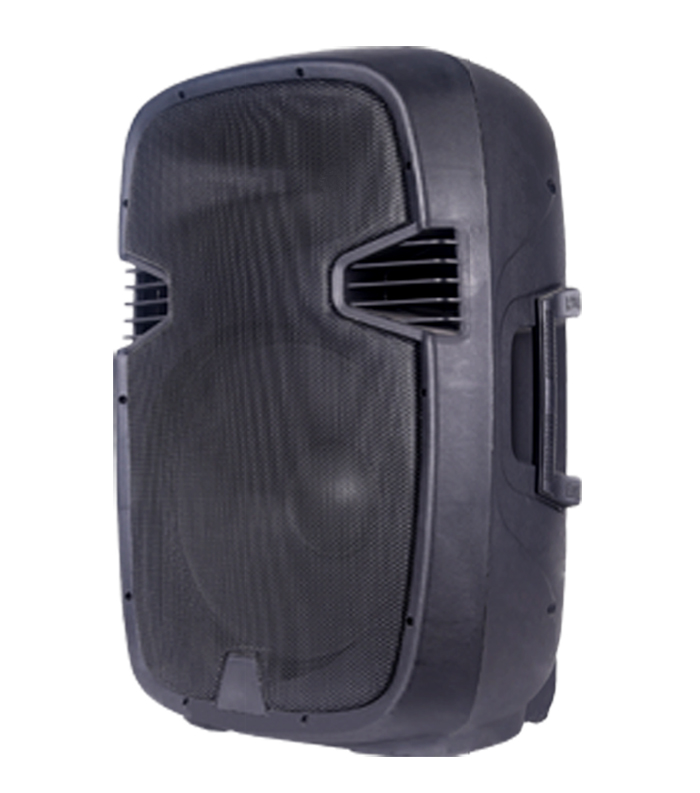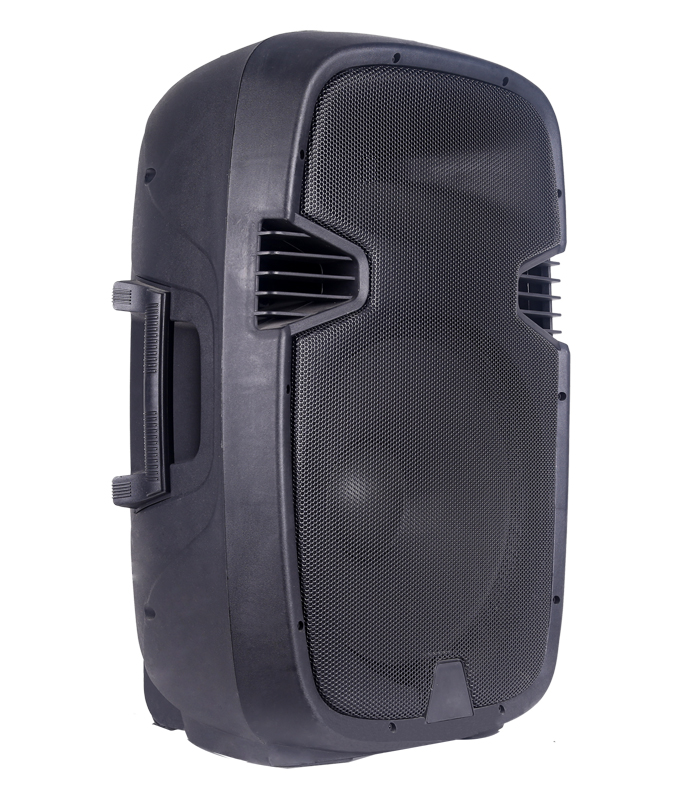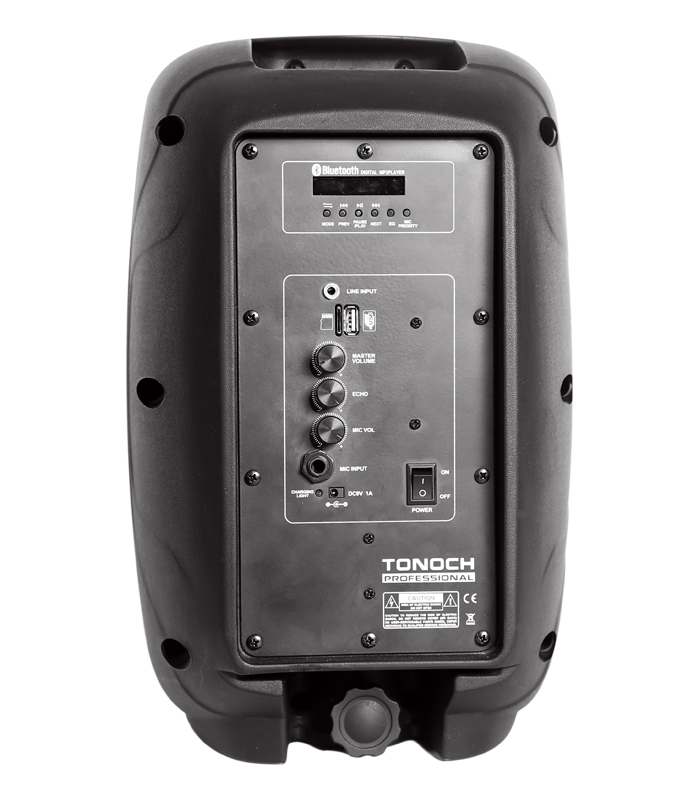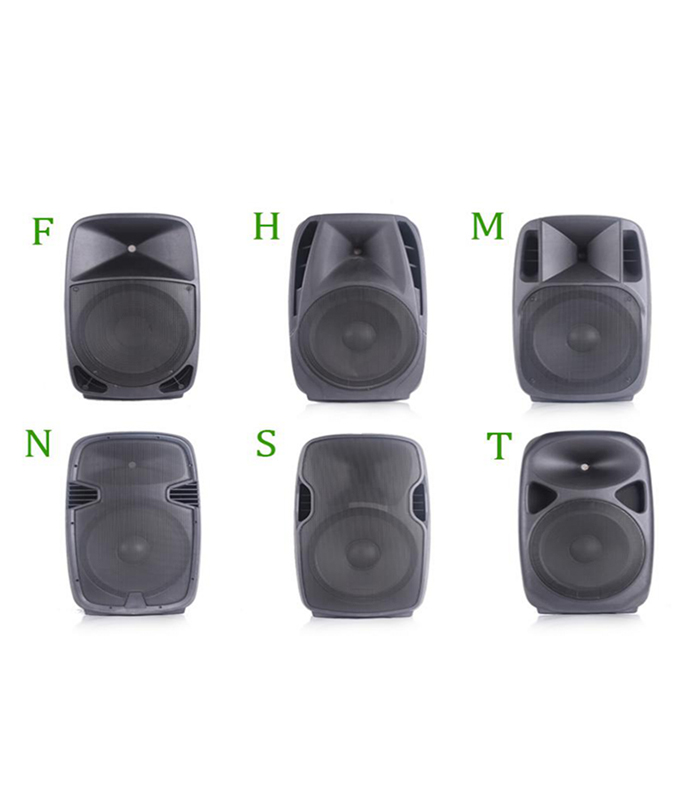 PN08UB
P SERIES profesionalactive speaker
Newly updated function P series high power speaker posses great sound and excellent tone out put. Highly performance on tweeters and woofer.
Full range from 8" to double 15",two channels line inputwith rca,jack,xilr connect,one channel line out with xlr connect, high & low tone adjustment, MP3 player with usb/sd/bluetooth.
Model

PN08UB

Power Output(RMS)

56W

Woofer

8" Woofer

Tweeter

1"

Impedance

4ohm

Sensitivity(SPL)

94+/-2dB

Frequency Range

20hz-18khz

Power Supply

AC115/230V

Input

XLR/JACK/RCA/AUX

Output

XLR

Battery

NO

Weight(G.W.)

6kgs

Dimensions(L*W*D)

295x245x435mm