Enterprise Culture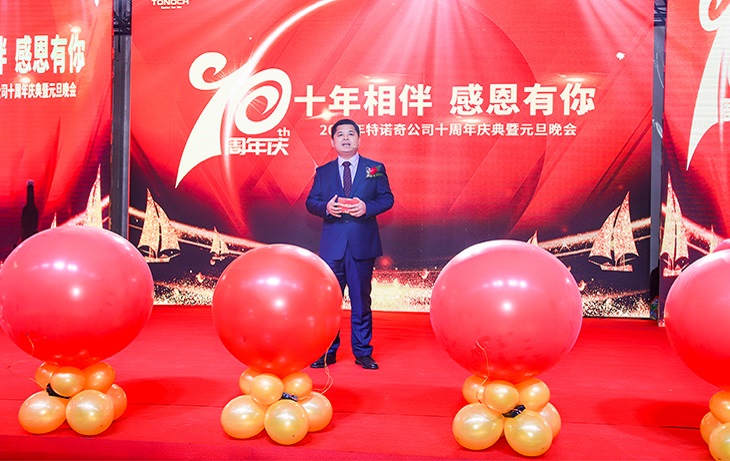 MISSION
To pursue the material and spiritual happiness of all employees, to make the life of people around the world better.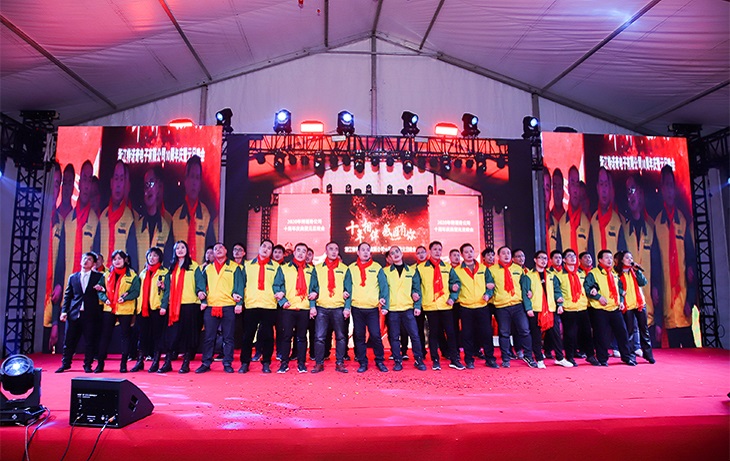 VISION
Provide employees with a growth path and a win-win platform for entrepreneurship and innovation, Together create a world-class product manufacturer and brand .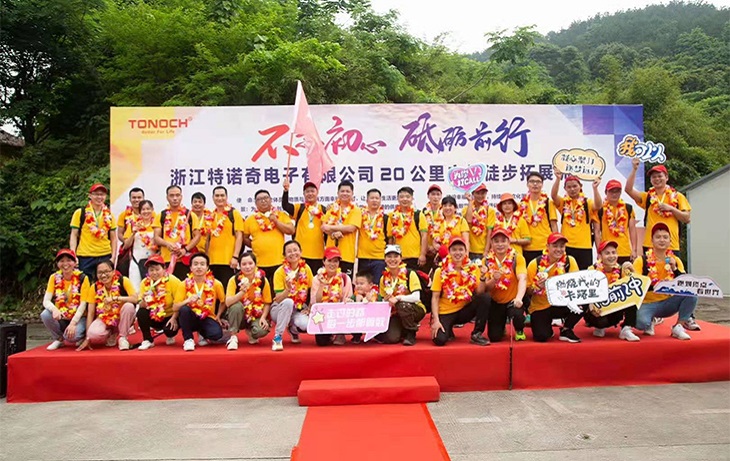 VALUES
Customer first, hard work, embrace changes, optimistic and sturdy,introspection and altruistic, modesty and grateful.